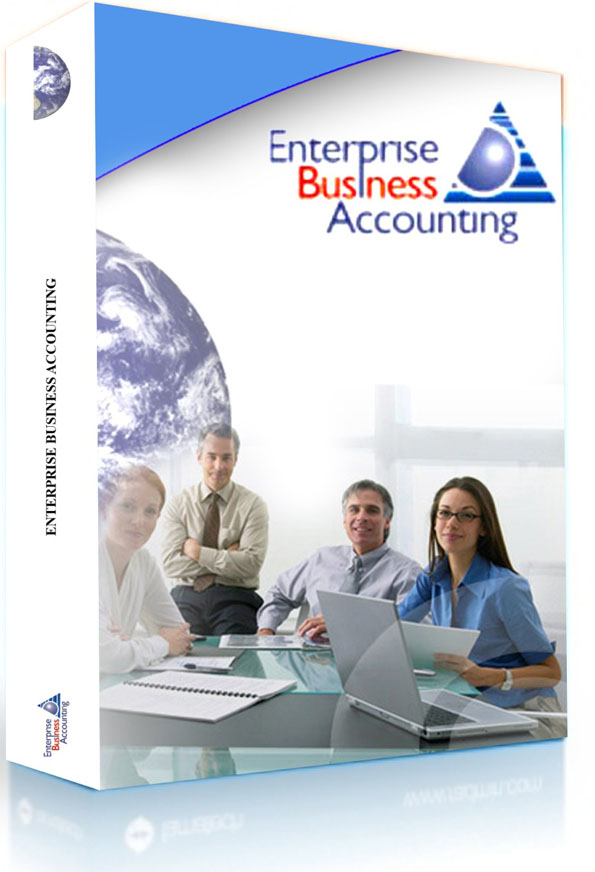 EBA is an Enterprise Accounting and Management enabling software which allows an organization to conduct its entire business throughout its operational locations. The system enables remote operations which extends its functionality beyond common legacy accounting systems.

In addition to handling all functions of an organization such as Finance, Sales, Purchases, Inventory, Fixed Assets and Human Resources & Payroll, among others, EBA offers a unique ability to integrate the entire business process with your customers, suppliers and multiple branches or productions locations.

Using the latest technologies, EBA has the ability to offer all benefits of Enterprise automation. EBA brings all aspects of business operations together, providing an integrated accounting solution to suit any business process. The software gives a unique ability to perform essential end-to-end business process with modular applications that are designed to work with each other. The comprehensive range of features and functionality, complemented with a number of add-on modules, provides a scalable, flexible and robust management tool for your growing business.

EBA process provides Enterprise Resource Planning (ERP) ability that helps to improve operational efficiency and productivity by significantly extending the reach of your business processes. It helps to engage and connect more people in real time within and beyond the enterprise. Financial features within EBA help organizations streamline financial processes and optimize efficiency.